AWE Foiler Wind Diffuser - 981/ 991 / 718
0% Financing with Affirm
|
---
Low Prices. Price match guarantee
Guaranteed Fitment. Always the correct part
In-House Experts. We know our products
Superior Selection. Extensive catalog
---
AWE Tuning Product Description
Presenting the AWE Tuning Foiler Wind Diffuser. The simple, elegant solution to wind buffeting in Porsche 981/991s.
What's wind buffeting?
You know that sound that happens when your window is down at speed that makes it feel like your head is going to implode? That's called wind buffeting. It happens when you're moving fast, and it's quite the issue on the newest generation of Porsche Boxster/Cayman and 911. So instead of just letting our brains melt under the pressure, we did somethonaling about it.
Porsche design
The AWE Tuning Foiler Wind Diffuser boasts an unobtrusive yet elegant design. Crafted from UV stabilized injection-molded plastic, the Foiler Wind Diffuser complements Porsche styling without calling unwanted attention. Installation is a breeze with AWE Tuning's user-friendly, bolt-on design.
Passenger and Driver's side Foiler Wind Diffuser included, as well as all hardware needed for installation.
Roll down your window and wave goodbye to wind buffeting.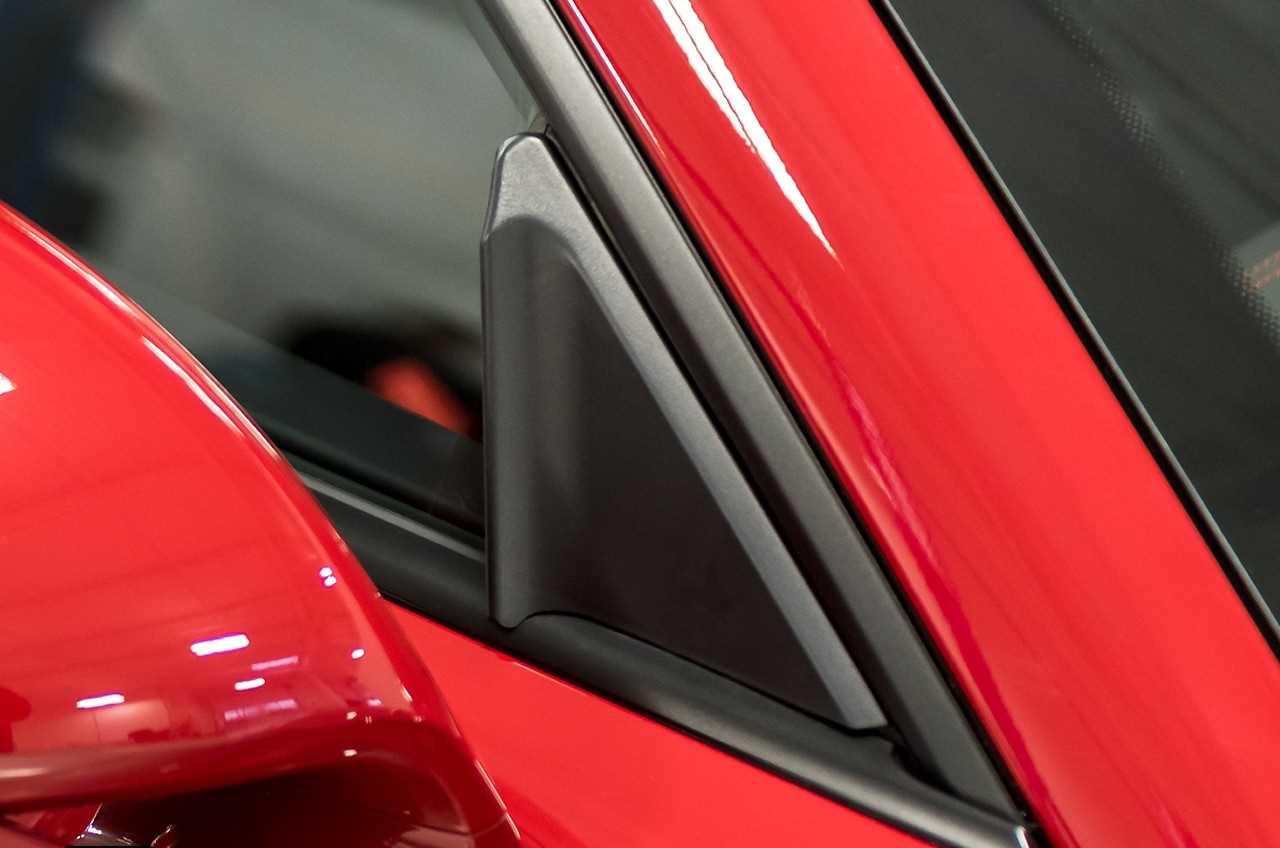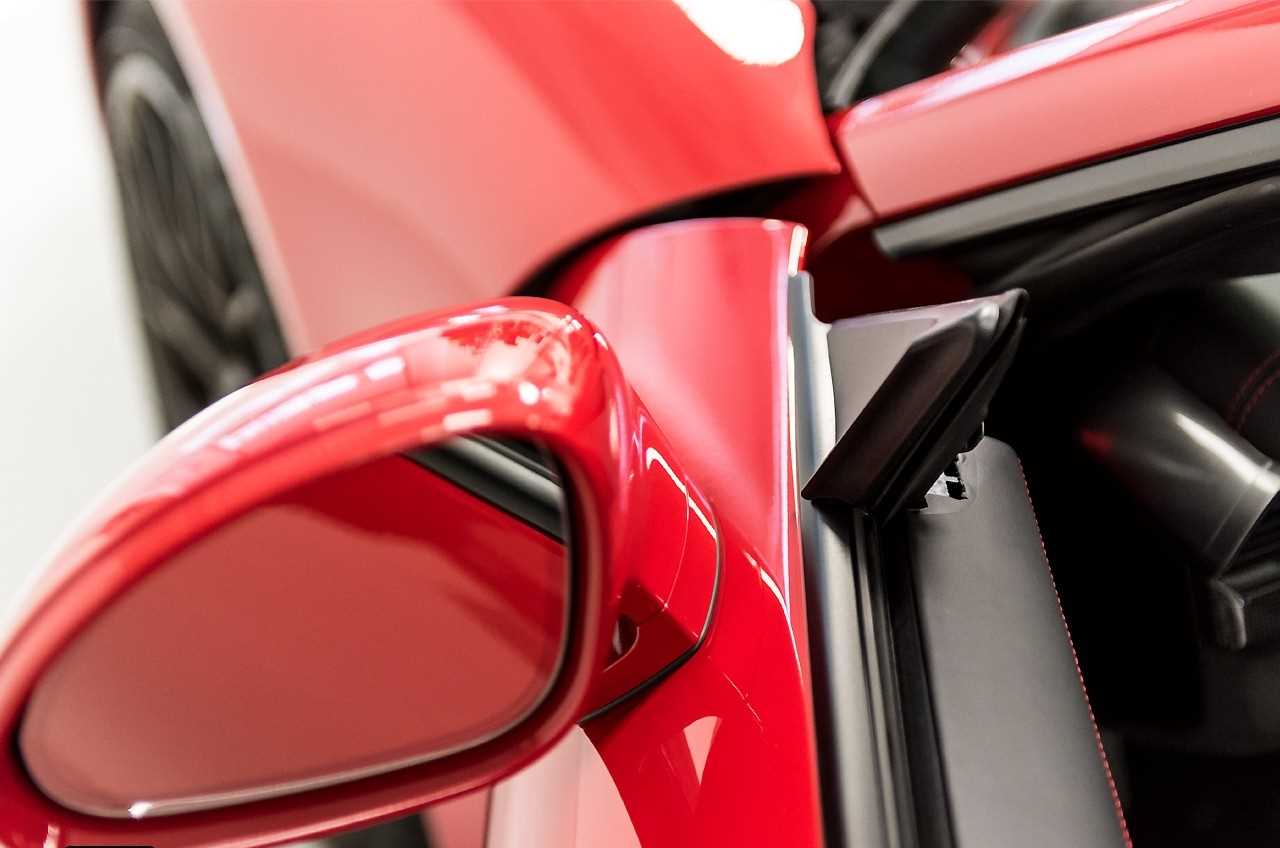 | Make | Model | Submodel | Engine | Drivetrain |
| --- | --- | --- | --- | --- |
| Porsche | 981 Boxster | All | All | All |
| Porsche | 981 Cayman | All | All | All |
| Porsche | 982 718 Cayman | All | All | All |
| Porsche | 982 Boxster | All | All | All |
| Porsche | 991.1 911 | All | All | All |
| Porsche | 991.2 911 | All | All | All |
---
---